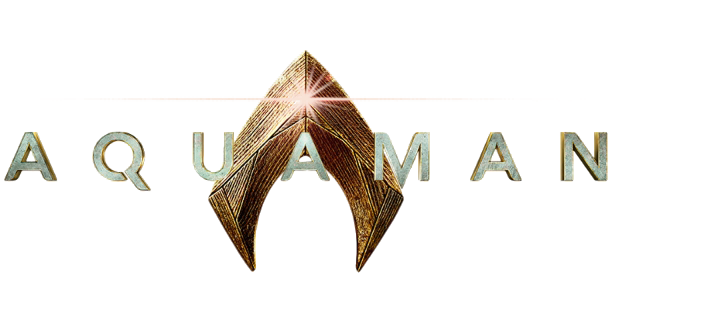 Once home to the most advanced civilization on Earth, the city of Atlantis is now an underwater kingdom ruled by the power-hungry King Orm. With a vast army at his disposal, Orm plans to conquer the remaining oceanic people — and then the surface world. Standing in his way is Aquaman, Orm's half-human, half-Atlantean brother and true heir to the throne. With help from royal counselor Vulko, Aquaman must retrieve the legendary Trident of Atlan and embrace his destiny as protector of the deep.
"Aquaman works because it isn't laughing at itself—it's both joyously whimsical and confident in its own seaworthiness."
"It's a weird and wonderful superhero adventure that strives — and almost succeeds — to be the most epic superhero movie ever made."
"The glee that director James Wan clearly has playing in the world of Aquaman is infectious. He's made a movie for both types of 10-year-olds: literal kids and those who are 10 at heart. Aquaman is one hell of a popcorn movie."