Kym Barrett is an Australian costume designer who works in film, theatre, and opera. She designed her first film costumes in 1996 for the romance Romeo + Juliet. Two years later Kym worked on David O. Russell's war movie Three Kings (George Clooney, Mark Wahlberg and Ice Cube). She created the revolutionary outfits for The Matrix (1999) that same year, and continued to work with the Wachowskis on the Matrix sequels and many of their other films, like Final Flight of the Osiris, Speed Racer, Cloud Atlas and Jupiter Ascending. 
Kym also developed the costumes for several horror thrillers, such as the Hughes Brother's movie From Hell (2001, Johnny Depp, Heather Graham), Gothika (2003 – Halle Berry, Robert Downey Jr., Penélope Cruz) and Jordan Peele's new picture, US (2018, Elisabeth Moss, Lupita Nyong'o). 
Photo Credit: Kelly Ridgeway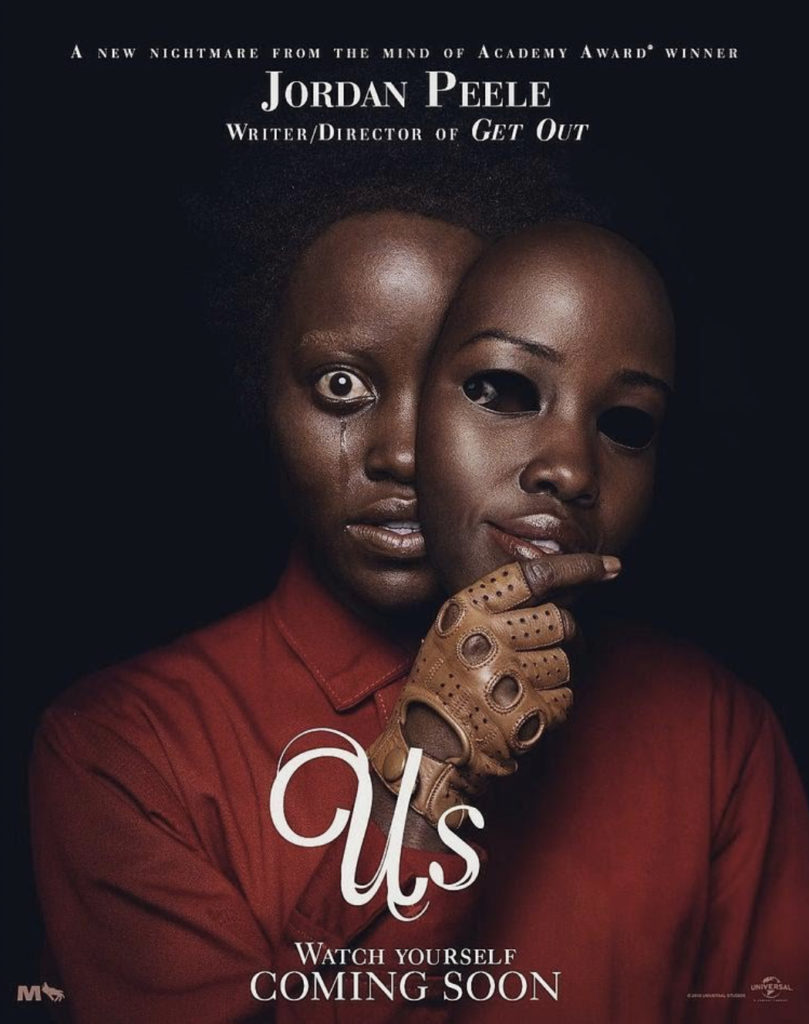 Kym Barrett is one of the most creative and talented costume designers in the film industry. During the movie US she put together incredible costumes.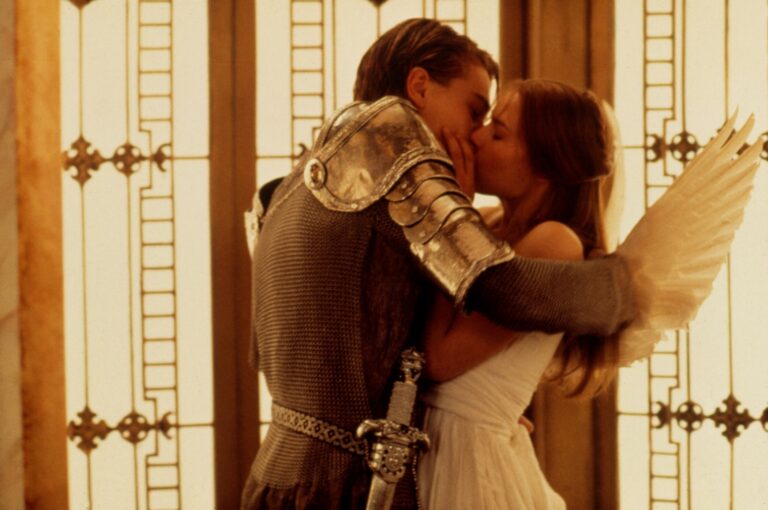 …From Mercutio's glitzy lingerie set and cape as he belted out "Young Hearts Run Free" at the Capulet party, to
Learn More »